RV STORAGE
Conveniently located RV storage in Red Deer County. Let us take care of you and your RV!
5TH WHEEL STORAGE
Finding space to store your 5th (fifth) wheel can be difficult. We offer large stall storage options!
Boat Storage
Alta RV Parking & Storage has boat storage solutions for you, no matter what type of boat you own!
OFF SEASON STORAGE
AVOID BREAKING RV BYLAWS
The City of Red Deer's official bylaw on recreational vehicles states that you can store your non-commercial trailer on your front lawn on a constructed parking pad from April to October. While this might be a viable option during the season, it's an eyesore and might take up your entire space.
Alta RV Parking & Storage is the best option for off-season RV storage in Red Deer County. We also offer the best storage options if you want to keep your front lawn nice and clear. We provide easy access so you can take your RV out when you're about to head out on trips.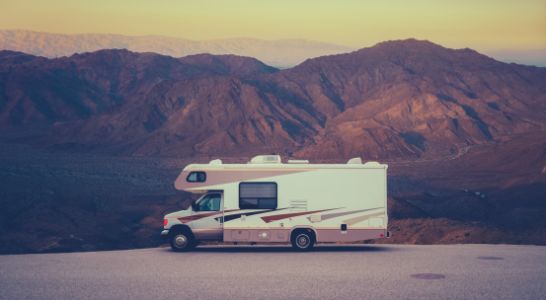 BUILT-IN CONVENIENCE
OUR LOCATION & FEATURES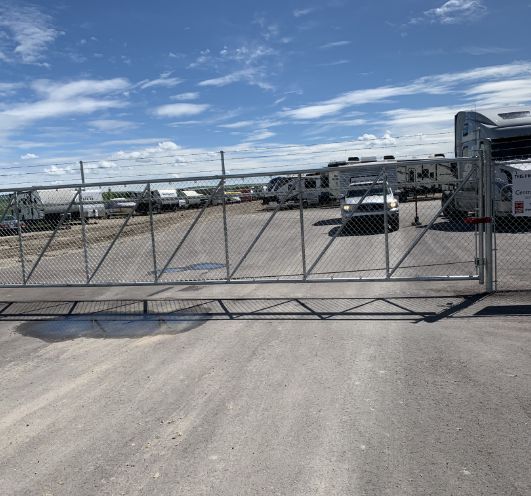 Alta RV Parking & Storage is the premier option for RV parking and storage in Red Deer County. We also offer amenities like an on-site dump station and an essential supply depot. We are conveniently located on Range Road 272 (30 Avenue) one kilometre south of 19 Street. You'll never have to go out of your way to pick up your RV.
With our basic supply depot, you'll be able to pick up any last-minute items for your trip without making other deliberate stops.
We know that getting your RV out of storage for the weekend can be a hassle, so Alta RV Parking & Storage is here to make that process as smooth and seamless as possible. You'd rather be out on the road and enjoying the outdoors than dealing with unnecessary errands and red tape to grab your RV, and we know and understand!
Our business hours are designed for maximum convenience for our patrons. We don't want our clients to have to work around our hours.
24/7 ON-SITE SECURITY
Keeping Your Property Safe
We know protecting your investment when storing it somewhere you can't keep an eye on it is essential. That's why we prioritize security. We keep our security system up to date and go above and beyond the standard security measures.