Our 24/7 Security
Alta RV Parking & Storage features 24/7 security. We are one of the only storage facilities in Red Deer County with resident on-site management.
Peace Of Mind When Storing With Us
Storage Lot That Prioritizes Security
It's natural for you to have a sense of worry when storing your travel trailer, ATV, boat or any other property.
Especially if it is your first time storing with that storage facility! When your expensive investment is out of sight, it can be difficult to relax. You have to trust that your storage lot is properly taking precautions to protect your RV, trailer or vehicle.
Storing with us is nothing like that because we are very transparent about how seriously we take our security. We want to reduce as much of that stress and worry as we can.
Keeping Your RV safe & protected
Alta RV Parking & Storage wants you to know exactly how we handle keeping our storage safe and protected! We do this so you can make an educated decision on whether you trust us. Gaining your trust is important to us! We want you never to doubt we'll keep your property safe.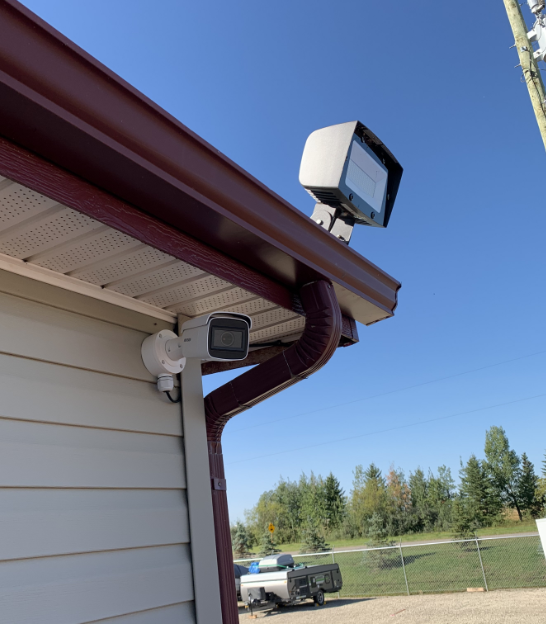 High-Tech Security System
Innovative Security Measures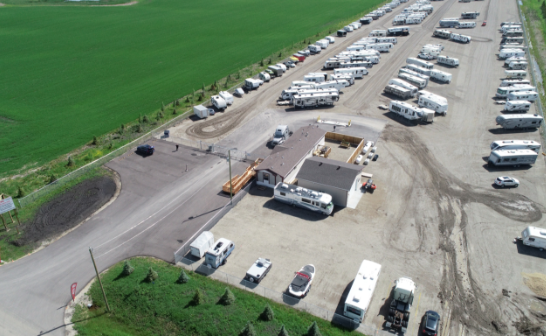 At Alta RV Parking & Storage, we have a top-of-the-line high-tech security system, so you can rest easy knowing that your property is being protected 24/7.
proactive security system
Nothing happens on our property that we don't know about.
Our proactive security measures allows us to keep a close eye on your trailers, RVs, vehicles and ATVs. We do this to make sure nothing is happening to them.
Aligning With Our Mission Statement
Setting The Industry Standard For Surveillance
Security At Its Best
Alta RV Parking & Storage is committed to providing the best possible experience for our clients. That's why we take security so seriously, it aligns fully with our mission statement:
We Understand The Need For Premium, Secure Parking For Your Recreational Vehicle. By Providing Safety, Convenience And Live On-Site Managers, Our Goal Is To Offer Our Customers Excellent Service And Peace Of Mind. 
Going Above & Beyond
We understand your worries, and security concerns. That's why we make sure to secure our premises with 24/7 security, resident on-site managers, and also enclosing our premises with chain link fencing.
Here at Alta RV Parking & Storage, your property's safety and security is our top priority.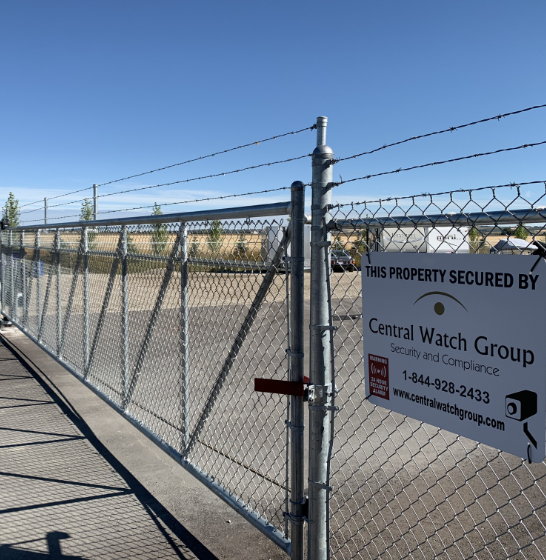 On-Site Resident Manager
Always A Manager On-Site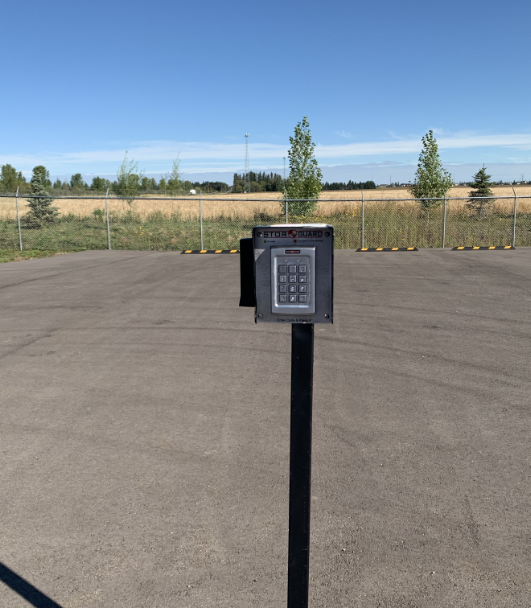 We also have an on-site resident manager. Our lot is family-operated, and our resident managers live right on our storage lot.
While we do allow you to access your property via a keycode and you don't need staff to let you in.
If any problems happen, you can trust that someone from Alta RV Parking & Storage will be there to help you.
Protecting Our Clients
We wouldn't ask you to trust our security measures if we didn't believe in them. When you store with Alta RV Parking & Storage, you really can take a hands-off approach.
Your property will stay safe within our storage lot until the next time you need it. Our measures are here to protect our clients! We aren't like other storage facilities. We aren't just a place to put your things.
We're here to make storing your RV or travel trailer the best experience possible.
Committed To Your Convenience
One-Stop Storage Lot
Convenient Hours
We have seasonal hours for maximum satisfaction. Our hours are designed for your convenience.
Affordable Storage
If you pay six months in advance, you'll get 5% off, and if you pay for a year in advance, you'll get 10% off!
Additional Discounts
We are happy to offer an additional discount of 5% for all First Responders and Military Personnel.